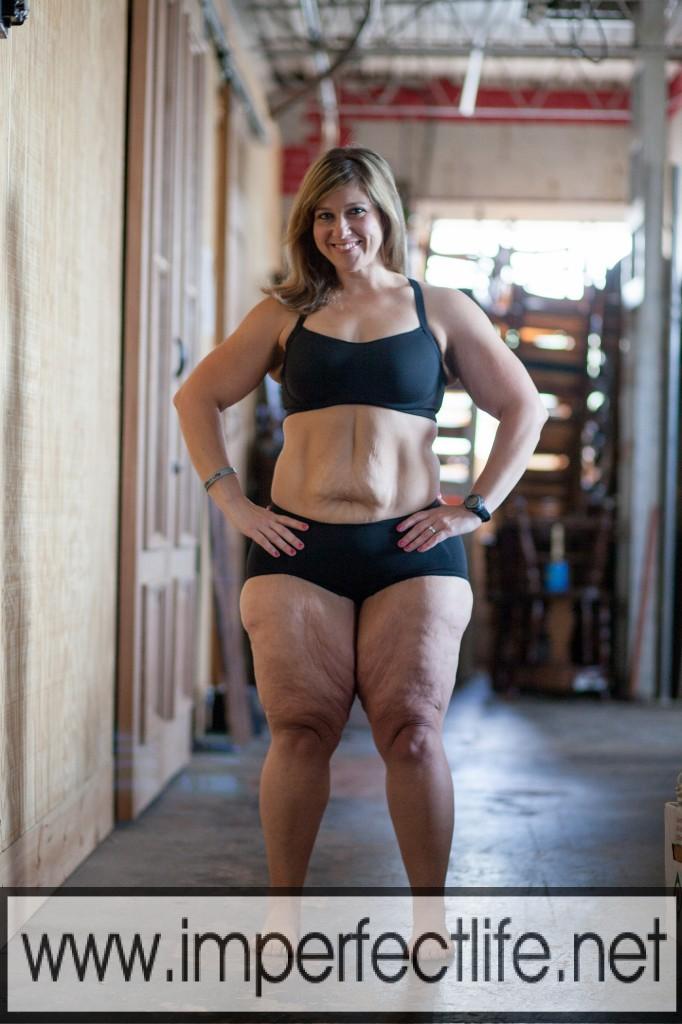 Have you seen this photo running around on Pinterest yet?
When it came across my feed I couldn't help but click on it. It said "Everyone must read! Especially women."
This woman is so inspiring. It's from her website,
My Imperfect Life.
"Because of this I try very hard to stay focused on fitness goals as my measure of success rather than my appearance, or the number on the scale, or the size of my jeans…sometimes…just sometimes, I forget."
She wrote this post in 2014. Her body has changed some since then due to a fitness related injury, a few family emergencies, plus a pregnancy, and a miscarriage.
(Photos are from
Southern Star Photography
)
"BUT MOST IMPORTANTLY, NO MATTER HOW UNCOMFORTABLE I AM DISPLAYING MY BODY DURING THE SUMMER MONTHS…
I NEVER, EVER WANT TO BE AS UNCOMFORTABLE AS I WAS IN THIS BODY 365 DAYS A YEAR"
It's about your health, not your jean size. Always remember that.
Blessings,
A