The budget is pretty tight this week. I shop weekly, just because that's what works best for my household. I can't honestly tell you if I save more money by doing that or not...hopefully I'll be able to tell you soon as I have been doing a lot of looking into my budgeting...I digress. (If you've read my blog long enough, you know I do that a lot.)
I had a lot of bills that were due this week and a very tight grocery budget. Mrs. America has had some awesome couponing adventures lately. She will go to the store and by...well here...
Her total savings was 63%. Only spent $30 on what would have been about an $80 haul apparently. I aspire to be her. I'm not sure about where you live...but where I live, we don't really get coupon deals like that. Very rarely do stores around here do double the coupons. It's also CRAZY hard when you are eating a pretty clean eating diet. So while, cereal is the most magical thing on the planet.... No joke... (Okay,
one
of the most magical things on the planet.) I can't/don't eat cereal. Where is a girl suppose to get some savings like that?
This week I have about a $60 budget for groceries, while I was hoping to do a 2 week haul...turns out I won't be able to. Therefore, I divided what I needed for this week and next week into two categories. (This weeks and next weeks...I bet you saw where I was going with that...didn't you?)
Today, as I sit behind the keyboard I am pouring over weekly ads from our local grocers.
I need spaghetti sauce, but would it be cheaper and better to buy canned tomatoes and make them myself? If I buy 2 organic cans of 28ounce diced tomatoes, turns out no...I'd be spending more on the canned tomatoes then the sauce itself.
However...I thought what if I make a run to Sam's club and buy bulk, but Hunt's uses sugar to can their ingredients where Simply Nature at Aldi's doesn't. I would need I would need 2 of the hunts cans for the 1 of the Simply Nature for the homemade pasta sauce, so while I would have more cans in pantry for later with Hunts, which might save money--still I wonder about the sugar. Since I am trying to avoid it as much as possible...what if I use just plain old tomatoes? I would need 10-12 tomatoes or 2 pounds of tomatoes just to create 28 ounces worth of sauce....
Are you still with me???? I got lost too, no worries...
What it really comes down to is choices. Do I have time to make my own pasta sauce? I might, if I made time this week, but overall no. I have another busy week ahead & I would rather spend what little time I have reading or exercising, or even just watching netflix.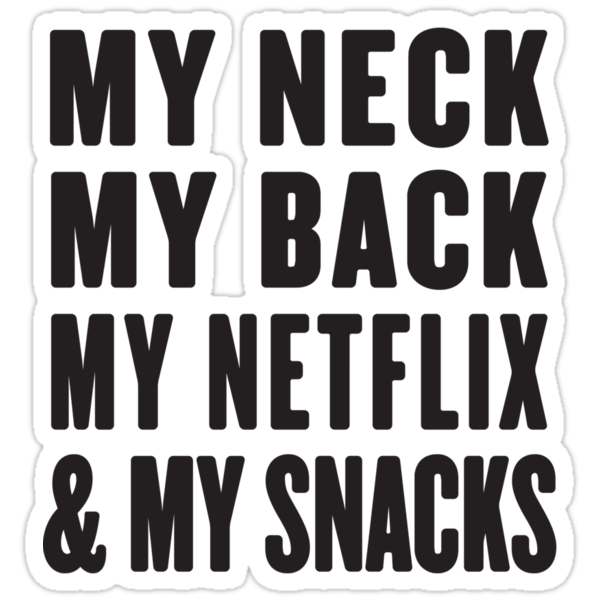 I think it just comes down to what do I want. What would make me happier? Saving tons of money. Saving time. As I continue to work towards my goal of reducing sugar and becoming a fit & cut machine. :) LOL
Although...now looking at the
fooducate website
...turns out there is a ton of salt in the Simply Nature Pasta Sauce product as well as...DUN DUN DUNNNN....you guessed it...good old soybean oil! (Fooducate is REALLY amazing!)
Well...it turns out I don't need the sauce till next week at least...
Do you feel like a crazy food person yet or is it just me?
I'll share my shopping adventures tomorrow, as well as my weekly menu with all the recipes. Here's to hoping you're brains are more intact then mine.
Thank you for all the shares on G+ lately! That's been awesome! Really makes me feel like I am starting to inspire people! Or that I am continuing to inspire people...or at the very least...commiserating with you when it comes to making healthy frugal food choices. LOL!
Blessings everyone,
A
"Therefore whatever you do, whether you eat or drink, or whatever you do, do all to the glory of God." 1 Corinthians 10:31