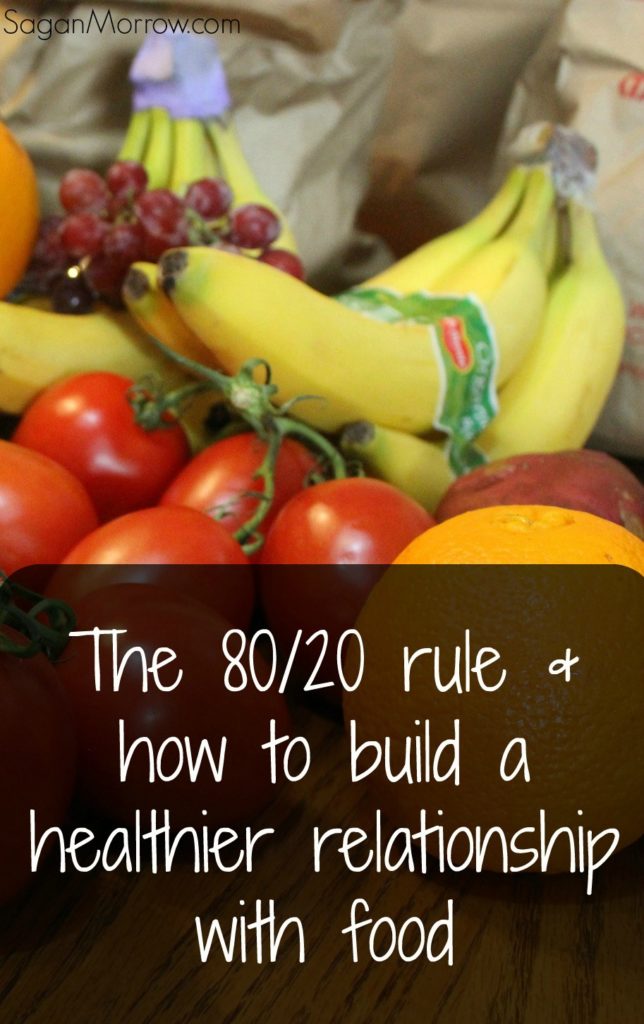 Sort of phoning this one in again but didn't want to go two days without posting. I've been trying to concentrate on healthy foods. Foods that make me feel good emotionally, physically, and even spiritually. (AKA chocolate.)
This morning I woke up and realized that I am happy with the way I look. I haven't weighed myself since Saturday but I have been keeping track of my food and even though I have had my 20% of "unclean" food, I've been able to just have serving sizes without feeling deprived. I haven't decided if and when I'll weigh myself again (just to keep track of where I'm at) but I'll need to have more clean eating days than not.
The last two days weren't my best days but I've had way worse days as well. This no stress way of eating is making me feel pretty good.
I'll start attempting to really count macros in the next day or two but until then here's a great article on the
80/20 rule, Sagan Morrow
.
Blessings,
A