No drugs are helping this cough and congestion. I took some
natural hot tea
the last two nights. It's awesome because it has melatonin in it, so I'm sleeping, but I wake up with the WORST sore throat.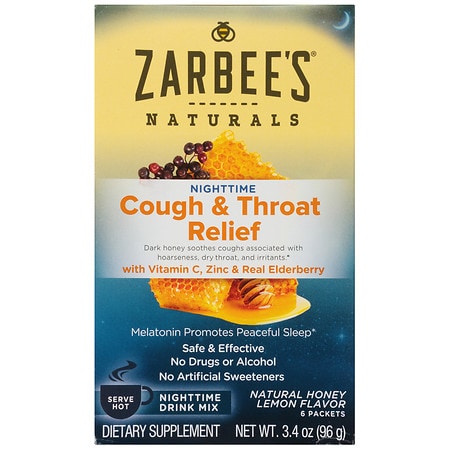 As much as it pains me to say this, but I might skip my long run this weekend. In general I know I can run 13.1 miles. I've done it before. Will it be a great half marathon? No. But I am running a full marathon in January and that's ultimately the end goal. I will skip working out the rest of the week as well. My body needs rest, bad.
Enough about me for now though, right now, I just really want to celebrate the first day of Fall!!! I created a Pumpkin Protein Coffee Shake to celebrate the day!
Pumpkin Protein Coffee Shake
10 oz unsweetened almond milk
1/2 cup pumpkin puree
1 Starbucks via packet
1 tsp pumpkin spice seasoning
1 scoop of Vega Clean Protein
It's not bad! Needs a little sweetener though. You can either switch up and use sweetened vanilla almond milk or add a little maple syrup for a more authentic taste.
I also found these awesome
coconut flour paleo muffins from Detoxinista
to ring in the first week of fall.
I'll be bringing you more and more fall recipes as the weeks progress, for now I am off to get ready for work.
Blessings,
A