--------------------------------------*----------------------------------
Here are some snapshots, quotes, and moments that brought me happiness, joy, and reminded me to be healthy.
------------------------------------*-----------------------------
My forced detox to ease my gastritis lasted about 4 days. One the vehicles breaking down and a late night at a friends had me making choices that weren't the best. However. I can now eat and not get sick...for the most part. I am having trouble with sugar hang overs though. It's a battle with the sugar. I have a healthy lunch and snacks packed for this short work week. Hoping that keeps me on track.
What a way to start a Monday though. I'm calling it a special edition because I'm only featuring today's motivation, which was starting out the week with an intense workout called the Memorial Day Murph.
It is a workout that was designed by
Lt. Michael Michael Murphy
(originally called body Armour) who ran into enemy fire to radio back to his post for help. If you've seen the movie
Lone Survivor
with Mark Walhberg, it's based off of that event.
The legend is that Lt. Michael Murphy did this one set of exercises every day, sometimes twice a day. I'd have to fact check that though. He ran 1 mile, did 100 pull-ups, 200 push-ups, and 300 squats, then ran another mile, all while wearing a 20 lb vest.
I was motivated to start this challenge 4 years ago, with my brother Roo, who has completed 7 total Challenges.
My first year, I did a modified version, 50 box assist pull ups, 100 modified push-ups (on my knees), and 300 squats with the mile before and after.
My second year, the year I actually signed up? Well, the Man and I did our first IUI cycle that year, and I didn't want to risk a tough workout. So I skipped it.
Last year, I was so motivated to get at. I completed the entire thing, but without the vest.
While I had wanted to use the 20lb vest this year, it didn't work out.
Next year however, Iron Woman and I are DETERMINED to get the whole circuit done with the vests.
When we first arrived we were feeling pretty good about getting started. There was a trainer though there this time, and he gave some constructive criticism on how to better my pull up technique and to help us with our push-ups.
It psyched me out. We tried a new way with the bands. Using our feet instead of our knees, which felt good, but boy did I not realize how differently I've been doing the pull-ups. Half way through, I was struggling on every last rep of every set. I didn't quite get back in the game till we were almost done.
Iron Woman felt great about it. She completed every single set and looked good while doing it too. Roo and Bam-bam, were amazing, they completed every set, WITH VESTS! Talk about swolemates. They are powerful motivators if you ever need something to be encouraged about, these would be the two to talk to.
I felt like the best part of the experience came though at the end when we were finally done and pulling off the borrowed weighted vests. (Iron Woman upped the ante and asked if we could use Roo & Bam Bam's vests.) A current service member said "I hate to interrupt but I just want to say, how awesome it is to see young people getting out here and supporting each other. I want to say thank you for being here and getting this done." I was blown away. The more we learned about this guy the more I felt like I should be honoring him. He told a story of how when deployed once that they had used cement bags, and pullies from vehicles in order to complete the Murph one year. We thanked him for his service and parted ways.
Really? A service member thanking me? It was an honor to complete the event, somewhat, at his side. (He started a little after we did.)
That's what today is about. Being thankful for those who gave their lives for us.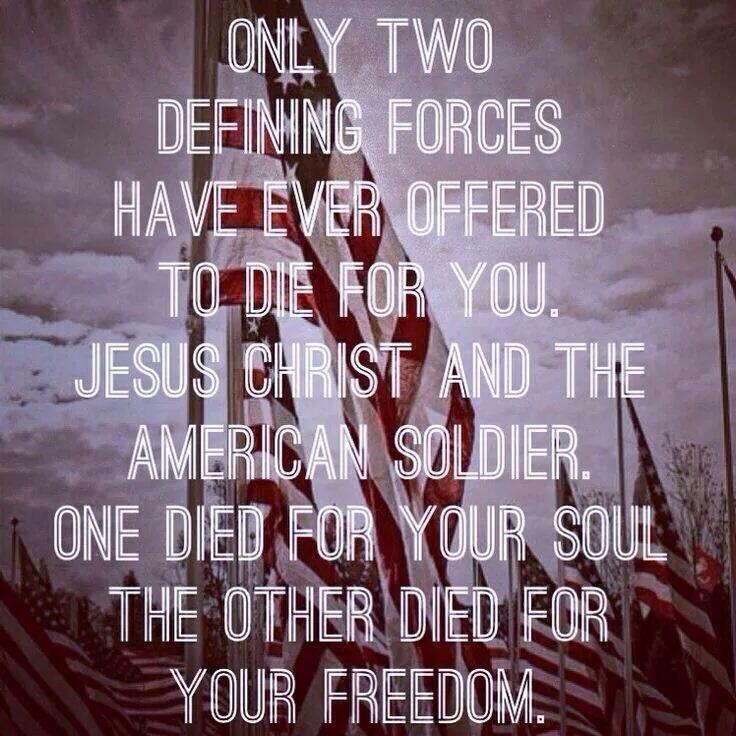 Here are a few snap shots from the challenge today.
And if you would like to donate to the Lt. Michael Murphy Foundation please visit,
MurphFoundation.Org
With a grateful heart,
Blessings,
A